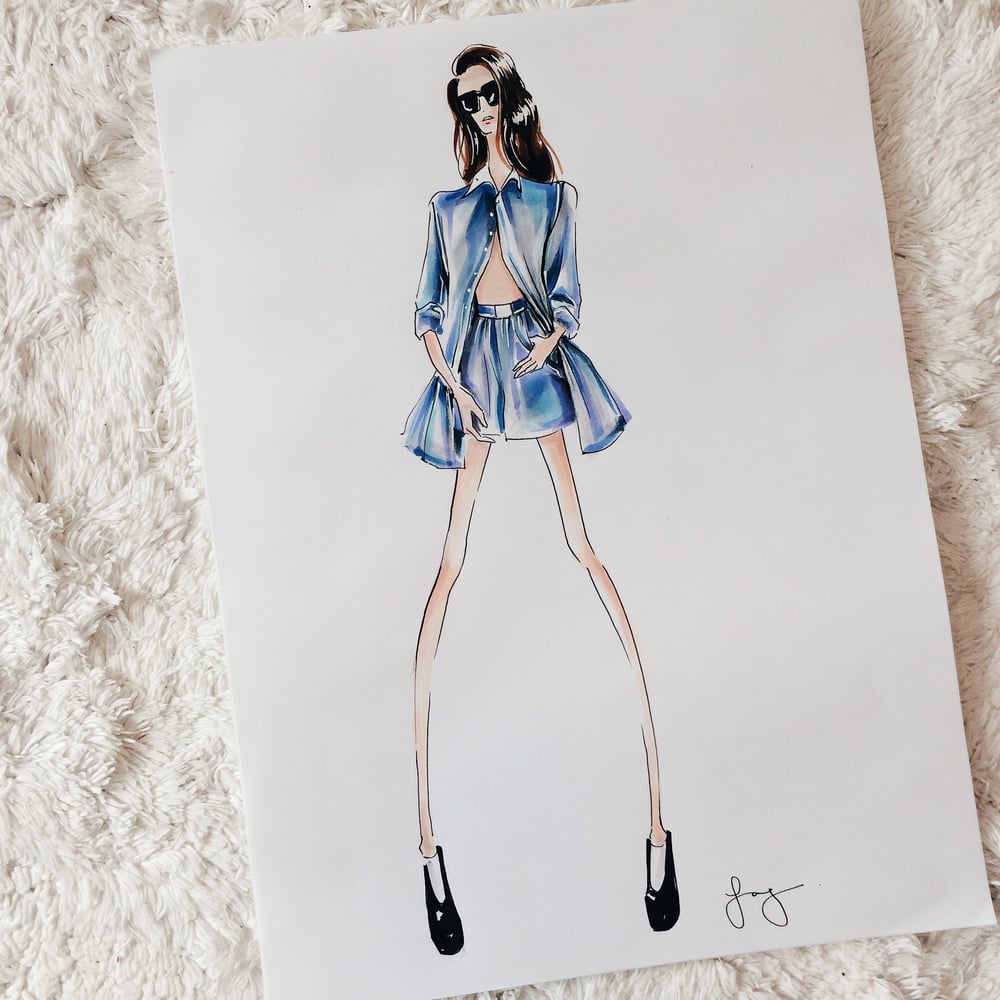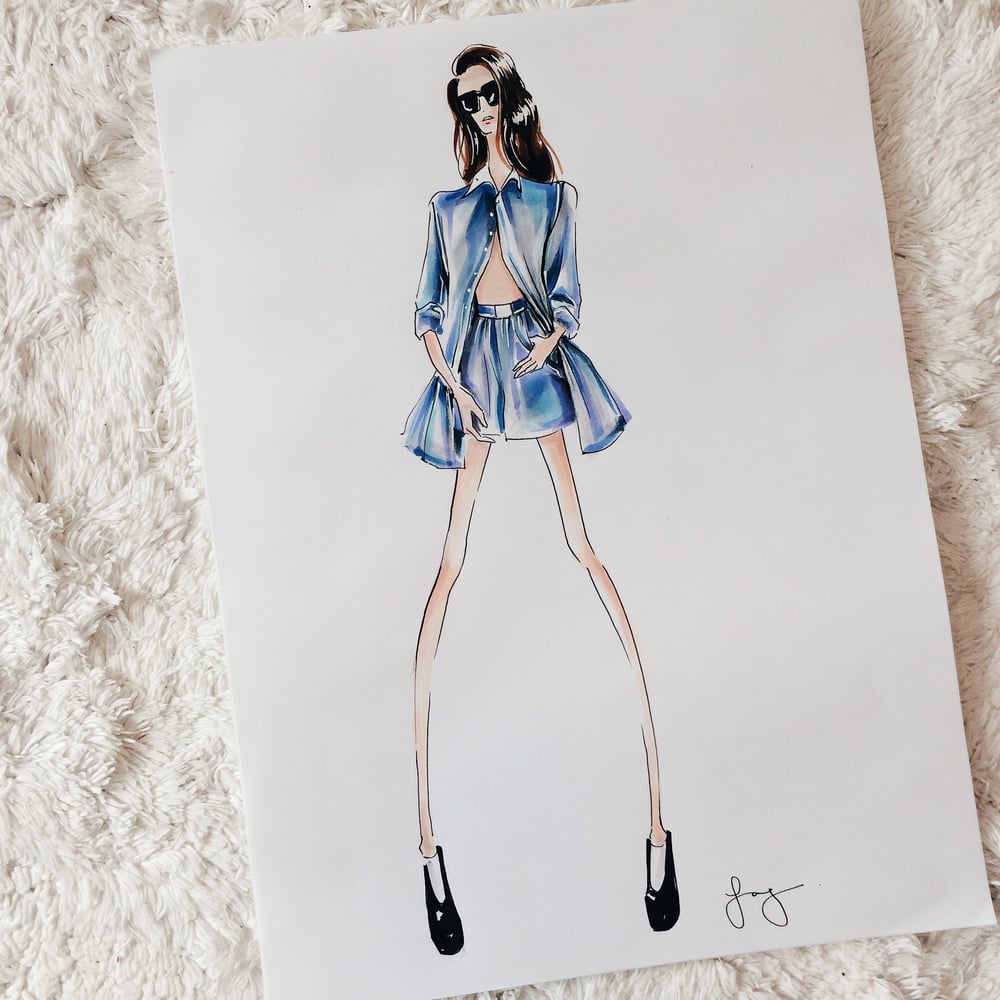 Custom Piece Print
$130.00
Card stock
8.5 in. x 11 in.
1. Purchase on Big Cartel
2. Email to [ jangy281@newschool.edu ]
Your name
Photograph(s) of what you wish to be illustrated
3. Done!
Just remember...
1. No return/ refund
2. Prints are not for re-sale
3. Art remains the copyright of Lilian Jang and may not be reproduced!